Ditching the alcohol and staying sober all summer long is not an easy task. However, with a six-pack of UNITY (in place of beer), a sober summer is something you can definitely achieve. Let us show you how UNITY and a sober summer go hand-in-hand. 
Nights Out
If the thought of pounding shots at a pregame or arriving at a bar drunk and sloppy makes you squirm then it may be time for a new night-out routine. Not only is each UNITY flavor delicious, but gone are the nights filled with slurred words and regretful actions. Drinking a UNITY with 30mg of CBD before/during a night-out has numerous benefits from reducing social-anxiety (1) to greatly improving your mood (2). Additionally, the adaptogens in each UNITY bottle have been found to increase energy levels (3), leaving you refreshed and ready for that long night out.  
Hangoverless
With nights out spent drinking come long and brutal mornings spent over the toilet. Hang-xiety is real and can leave you feeling antsy and unproductive all day long. Not only is UNITY hangover-free but it even helps to ensure a good night's sleep. Research has found that CBD can improve sleep-quality and help those who struggle with various sleep disorders (4). This summer is the perfect time to start saying bye to those restless sleeps and violent hangovers, allowing you to start each and every day on the right foot instead of the bathroom floor.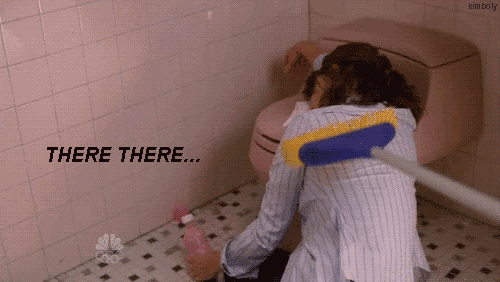 Summer Bod
Not only can alcohol affect mood and mentality, but it can lead to weight gain and poor food choices. Alcohol contains "empty calories," which don't hold any nutritional value and don't impact our bodies in beneficial ways. Most alcoholic drinks are high in calories as well as sugar and stop your body from burning fat. Just when you thought it couldn't get worse- alcohol also makes you feel hungry leading to the infamous drunk eats. Luckily, all UNITY drinks are low sugar, low calories, all natural, and don't fuel those late night cravings. Filling your red solo cup with a UNITY instead of alcohol allows you to feel good about what you're putting in your body.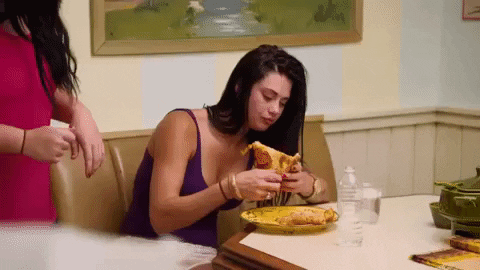 Mocktails
To help you put the booze down, here are two delicious mocktail recipes featuring UNITY. 
Tequila Sunrise Orange Mocktail 
Ingredients 
½ cup peach juice 

3 tbsp lemon soda

3 tbsp grenadine 

Sliced oranges

Ice 
Instructions 
Fill glass with ice 

Add ingredients in this order- Blood Orange Hibiscus UNITY, peach juice, lemon soda, and then the grenadine syrup

Garnish with sliced oranges 
Blackberry Elderflower Mocktail 
Ingredients
Instructions 
In a cocktail shaker, muddle the blackberries and mint leaves

Add in ice, the Elderflower Rose UNITY, lemon juice, and agave

Shake, shake, shake

Strain mocktail into glass with ice

Top with sprite

Garnish with extra blackberries 
The Bottom Line 
Substituting UNITY for alcohol has a long list of benefits that can transform your summer and even life. Say bye to those regretful nights and miserable mornings and join us for a sober summer.
The Food and Drug Administration has not evaluated the statements on this website. This product is not intended to diagnose, treat, cure, or prevent any disease. Consult your health care provider before use.