No summer is complete without the perfect poolside cocktail. From tanning on a sunny day to hosting a BBQ with the in-laws, a delicious (and strong) drink in hand is a must. Here are three easy recipes featuring the tastiest and most relaxing mixer on the market: UNITY.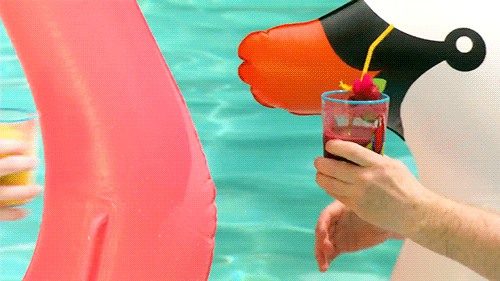 Skinny Strawberry Lemonade Mojito
Ingredients
2 strawberries sliced / 1 strawberry whole 

½ lemon sliced

6 mint leaves

2 oz. white rum (we suggest Hard Truth White Rum)

½ teaspoon Stevia leaf extract

8 oz. sparkling water

1 cup ice 
Steps 
Add the sliced strawberries, lemon, and mint to a shaker

With a muddler, press down on the fruit and turn 4-6 times

Pour in your Stevia, rum, and Strawberry Lemonade UNITY

Shake, shake, shake until well combined

Pour over ice, top with sparkling water, and garnish with a strawberry 
Blood Orange Hibiscus Aperol Spritz 
Ingredients
2 oz. Aperol Aperitivo liqueur

½ oz. lime juice

1 oz. Pellegrino 

3 oz. sparkling rosé

1 cup ice

1 orange slice

1 lemon slice 
Steps 
Fill glass with ice

Pour ingredients in this order- Aperol, Blood Orange Hibiscus UNITY, lime juice, Pellegrino 

Then add the sparkling rosé slowly- make sure it doesn't spill over the glass!

Add an orange slice on top and garnish with a lemon slice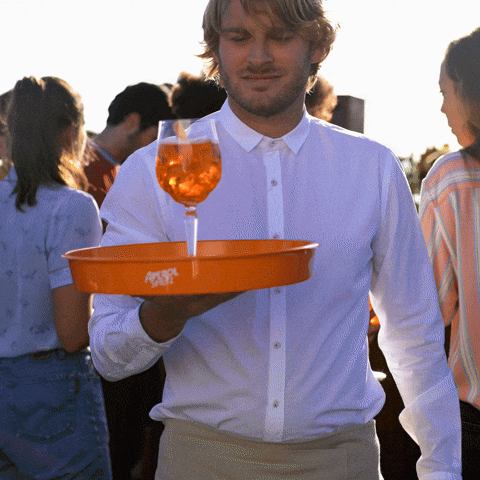 Blackberry Tea Margarita 
Ingredients
2 oz. tequila of your choice 

1 oz. blackberry simple syrup (optional)

1 cup sugar

1 cup water

½ cup blackberries

2 oz. Blackberry Tea UNITY

1 oz. fresh lime juice 

2.5 cups ice

Fresh blackberries 

Jalapeño
Steps 
Add the tequila, blackberry simple syrup, Blackberry Tea UNITY, lime juice, and 1.5 cups of ice to a shaker 

Shake, shake, shake until well combined 

Strain and pour over a cup of ice 

Add a jalapeño in for some spice and garnish with fresh blackberries 
We hope you enjoy these super quick and easy recipes all summer long. Post and tag @unitywellnessco to showcase these cocktails or any of your own creations featuring UNITY!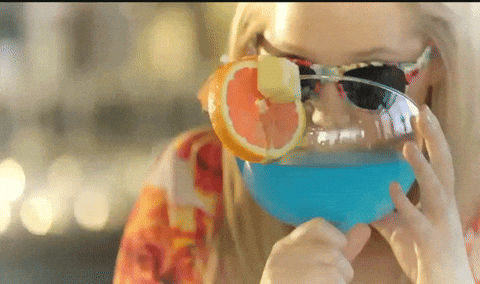 The Food and Drug Administration has not evaluated the statements on this website. This product is not intended to diagnose, treat, cure, or prevent any disease. Consult your health care provider before use.