THE HEMP PLANT
Hemp is naturally eco-friendly.
Hemp cultivation uses 50% less water than cotton and requires no fertilizers or pesticides, given that the hemp plant is naturally resistant to insects and fungi (1, 2).

Hemp regenerates the soil it grows in.
The hemp plant removes toxins and pollutants from the soil as it grows, improving its health and quality. It can revive even the most overworked or "ruined" soil. It can also help eliminate weeds, which means growers can rely less on chemical herbicides (3, 4, 5).
And while it miraculously heals the soil in which it grows, the hemp plant itself continues to thrive.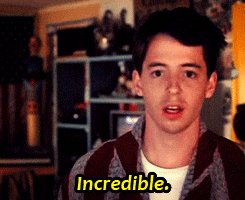 Via GIPHY
Hemp-based products are a sustainability game-changer.
The entire hemp plant can be used to make a ton of different eco-friendly products. Beyond producing CBD wellness products like ours, hemp can be used to produce non-toxic and biodegradable fabrics, plastics, paper products, and even construction materials (6, 7, 8).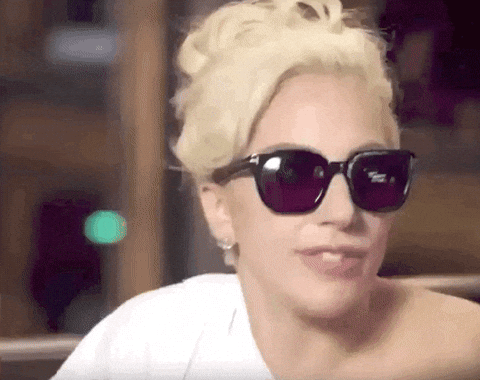 Via GIPHY

Hemp complex has a long shelf-life compared to most produce.
Therefore, it stays useable and reusable for longer. In addition, we know it can be used to make a wide variety of products (see above), so it probably won't go to waste. But even if it doesn't get used, that's okay because hemp is entirely biodegradable (9)!

Okay, so hemp itself is sustainable. But what about the hemp CBD industry?
Answer: the CBD industry is not as sustainable as it should be.
THE CBD INDUSTRY
With the commercialization of cannabis, some growers try to cultivate more hemp more quickly to boost their sales and profits. Unfortunately, to accomplish this, they rely on harmful chemical-based pesticides and other environmentally damaging materials and practices, creating waste and pollution (10).

Further, the cultivation of cannabis on such a large scale means just as massive a carbon footprint (11).

To ensure UNITY does not contribute to this significant issue, we have taken proactive measures….
UNITY'S SUSTAINABILITY STEPS & IMPACT
We are committed to reducing our carbon emissions and keeping our products good for you AND the planet.

Carbon-neutral orders
We partnered with EcoCart to provide you the option to offset the carbon footprint of your online orders. Since then, we have offset 8,980 lbs of CO2, which is equivalent to 3,026 trees saved. So when you check out, you'll get to your personal contribution by shopping carbon-neutral with us! And nothing feels better than knowing you're helping protect the Earth.

Sustainable processes
Our process of extracting our CBD from hemp is the most sustainable option available (12). We use a chemical-free CO2 extraction methodology, which is the gold standard in the industry. Of course, it is more expensive, but it ensures that we have the purest form of CBD without any toxic residue—safest for you AND the planet.

Eco-friendly packaging
We just launched our new shipper boxes! They are made of recycled foam inserts and recycled cardboard boxes. And our bottles are glass to keep plastic out of the oceans and keep the fishies safe! 🐟

We are committed to doing our part, and we are so glad you're on this eco-friendly journey with us! Remember to shop carbon-neutral on our website, and always recycle your UNITY bottles!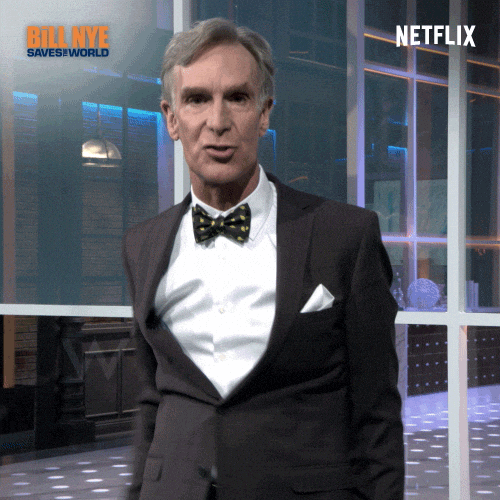 Via GIPHY
The Food and Drug Administration has not evaluated the statements on this website. This product is not intended to diagnose, treat, cure, or prevent any disease. Consult your health care provider before use.